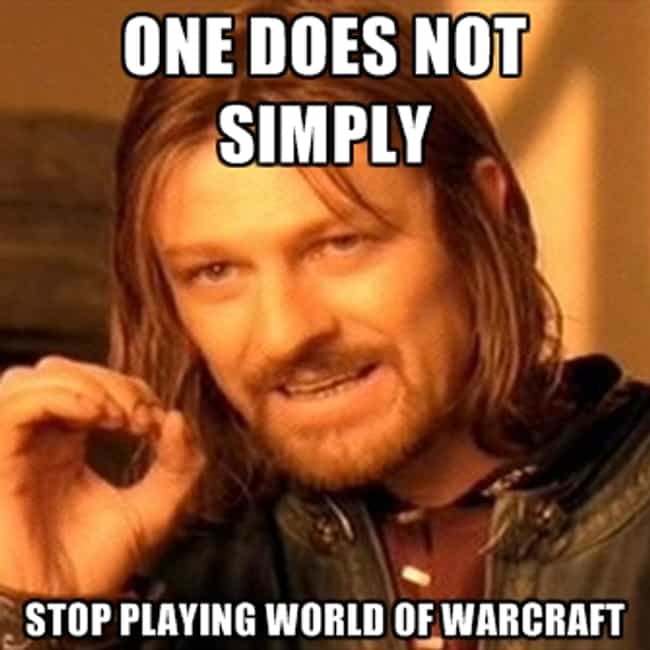 I'm Baaaaa~ck!
Starting up WoW again made me realize a few things:
Most of my characters needed a bit of tweaking before I was happy with them again because as an "author" now, I am never happy with anything.
Playing a Blood Death Knight is crazy fun.
Roleplay is just as crazy as ever.
Old art is old.
As part of my return, I am making portraits of my characters (and some waist ups because variety, okay?) and would like to open up my drawing services to people who are looking for a nifty little portrait.
I will not charge money, because I never like taking real money for commissions. I don't even like "charging gold" for commissions. So, if you want a portrait, just let me know what you think its worth and we'll do it that way. If you don't have any gold, that's totally fine, I just like drawing things, and my creativity has been TOTALLY sapped since the beginning of November.
You want NSFW? I can do that (within reason). Tasteful nudity and gross Death Knights are totally fine by me! (I even include an example of MY gross Death Knight). Want your gross Death Knight tastefully nude? I can do that too!
PLEASE SPECIFY if you just want lineart or my digital coloring. As much as I would love to hand color these portraits, my watercolor pencils are dying a slow painful death and I want to keep them around for craft show season.
HERE ARE SOME EXAMPLES(ALL Colored and ALL of my own characters :B):
THIS HAS BEEN AN ADVERTISEMENT BY A BORED ARTIST WHO NEEDS THINGS TO DO.